Coming soon, meet up's near you! Our team of staff and alumni are eager to meet you. Every year we host a number of open days and meet up's and you are invited.
Check back regularly to be kept informed on up and coming events in your area, as we are constantly updating this list.

Come Meet Us At Open Day In London - 6 October 2018
Our Open Day is designed to be a fun and informal way to meet some of our dedicated staff and lots of our passionate alumni, to find out all about life on a GVI project.
Reserve your space by completing the form below, and the more the merrier, so you are welcome to bring guests along too.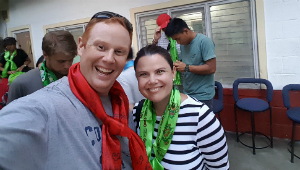 Meet Cam and Rebecca in Ipswich – 27 October 2018
After meeting at a GVI event Cam Hillard and Rebecca Harvey got married and went to volunteer in Nepal together. They were left truly inspired so they're now looking to share there story with you as GVI Ambassador's!
Come and meet Cam and Rebecca to hear more about their GVI experience!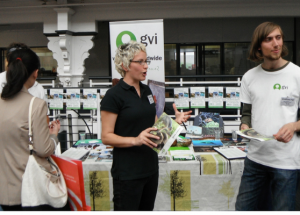 Events
Our Outreach Team and Alumni are out and about attending a variety of events and presenting about GVI so click below to view where we are near you and don't forget to check back as the list is always updating!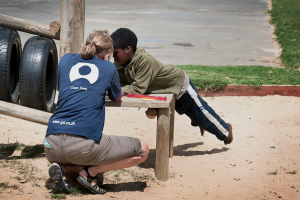 Speak to the Team
If we do not have an event coming up near you then drop us a message, a member from our Sales Team will arrange a time to call you back and talk through any GVI project. We are looking forward to hearing from you!
Download our program brochures