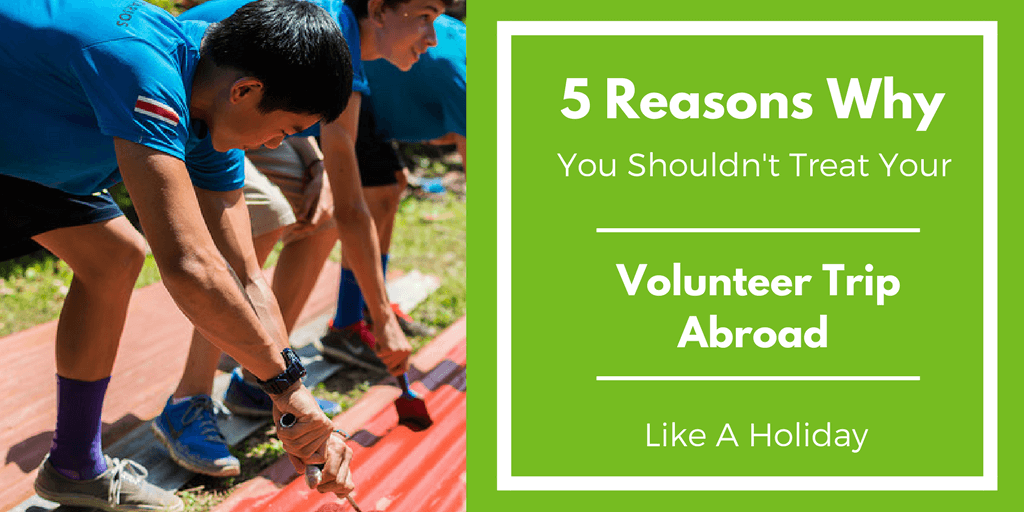 Volunteering abroad can be exciting, fun, and full of adventure. This doesn't make it a holiday though — in fact, the two modes of travel are worlds apart. While a vacation is primarily about having a good time, volunteering is focused on making a difference in the...
Subscribe to our Blog
GVI on Instagram
Sorry:
- Could not find an access token for didier_8134.
GVI on Facebook
Blog Categories