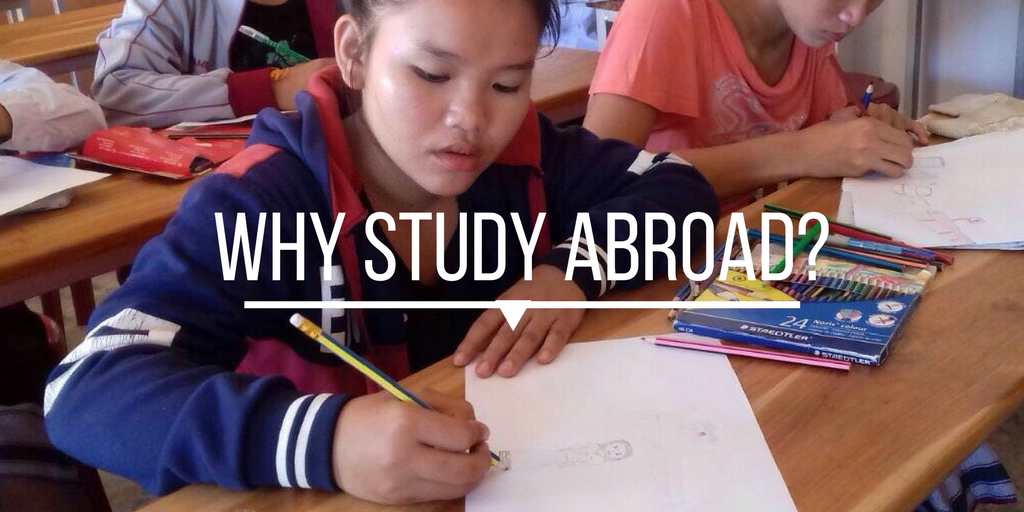 Many people still think of studying abroad as something extravagant and, as a result, unnecessary. You might think, 'Of course studying abroad is great, we'd all choose it if we could, but is it really worth it?' 'Can't I just get the same education locally at home?'...
Subscribe to our Blog
GVI on Instagram
Sorry:
- Could not find an access token for didier_8134.
GVI on Facebook