Ten things you need to know for your first volunteering trip
By Tyler Protano-Goodwin
11 months ago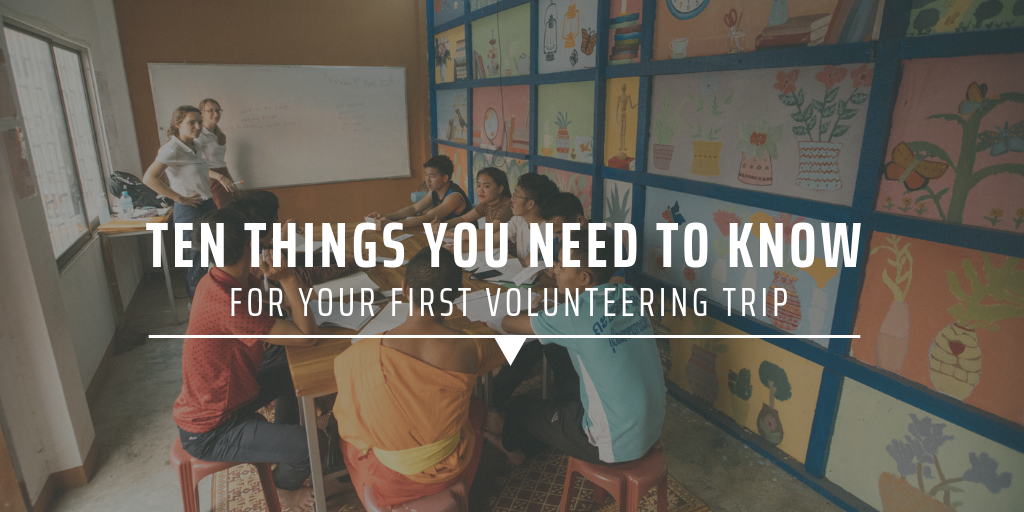 Deciding to volunteer and travel to a new country for the first time is an incredibly exciting decision. However, as we all know, it can also be a bit overwhelming to jump into the unknown, especially when you have never taken such a leap before.
Here's our advice on how to best prepare for and embrace your first time volunteering abroad.
Before you depart: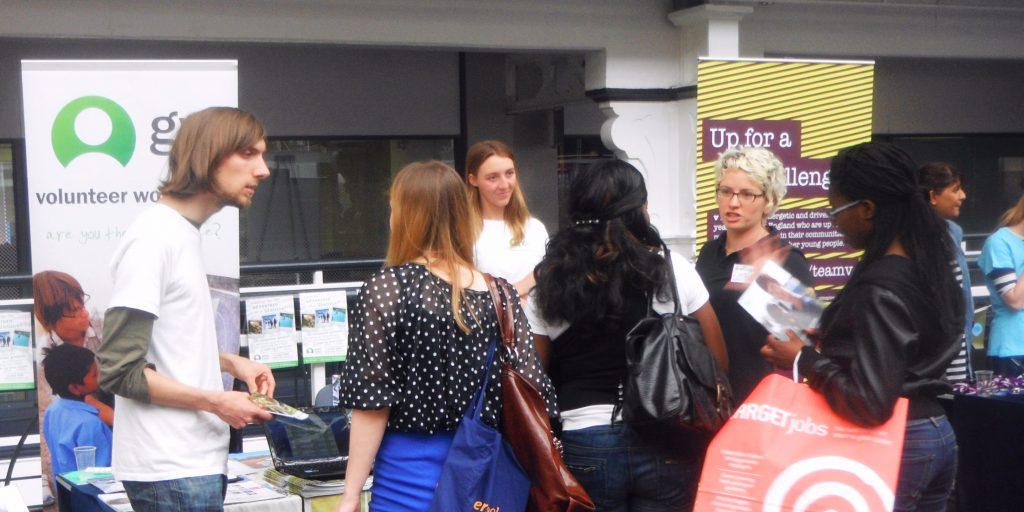 1) Do your research
When you travel, you become an ambassador for your country and this is a big responsibility. Acting culturally appropriate when abroad is of the utmost importance, and might require a bit of effort on your part. Before you leave home, make sure that you study up on your host country, and community.
Research the cultural norms in the area where you'll be staying.
Read articles online.
Talk to travellers who have been there.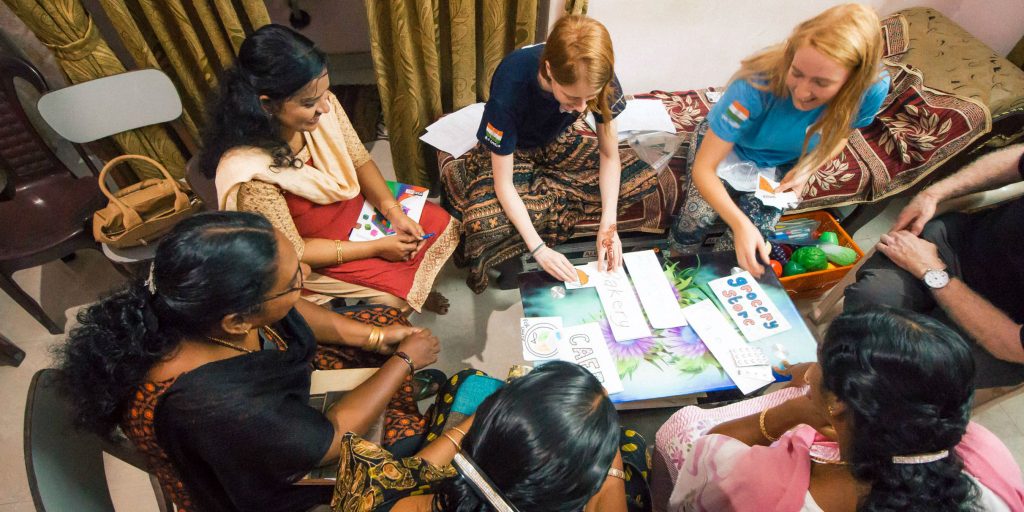 It is also quite common for volunteers to want to get involved in a range of activities in their free time. However, before blindly jumping into extracurricular options, like elephant riding, it is important to look into which tour providers and types of activities are both ethical and environmentally beneficial.
2) Pack with intention
Check the weather conditions
Make sure your clothing is culturally appropriate.
Pack eco-friendly toiletries.
First off you will want to look into what type of clothing is appropriate for the destination you are travelling to. You will want to think about both weather conditions and cultural norms. In addition, you will want to think about the environmental impact that your toiletries will have. Try to purchase plant-based options that are low on parabens and use minimal packaging materials.
3) Learn what you can about your project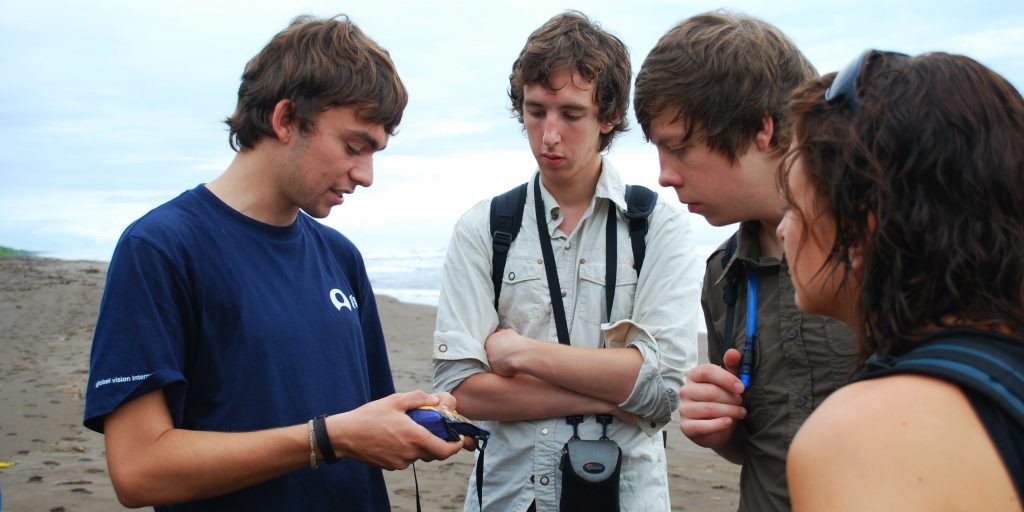 Of course, when it comes to your volunteer experience, flexibility is key. Most volunteering projects are determined by the needs of the community at the time and these can change quite frequently.
With that said, it is also important to prepare. If you know you will be teaching English, think about a few activities that you might be able to do with the students. If you are going to volunteer on a women's empowerment project, spend some time reading about the experiences of local women, and try to get a sense of the development challenges they might face.
If you are going to work on a marine conservation project, read about the work being done on your chosen hub on the GVI blog, or hub-specific Facebook page.
4) Download Whatsapp or Skype for both you and your loved ones
It's important to be present while you are volunteering, but people back home will probably also want to know a bit about what you are up to.
Before you leave, make sure that some sort of communication tool is set up so that once you are abroad you won't have to worry about wasting time trying to get in touch. This way you will be ready to jump on your phone quickly and tell people back home the details of your adventure.
If you will be in a more remote area, or a location where connectivity is inconsistent, make sure you have let friends and family know how frequently they can expect to hear from you.
5) Make a reasonable list of goals for yourself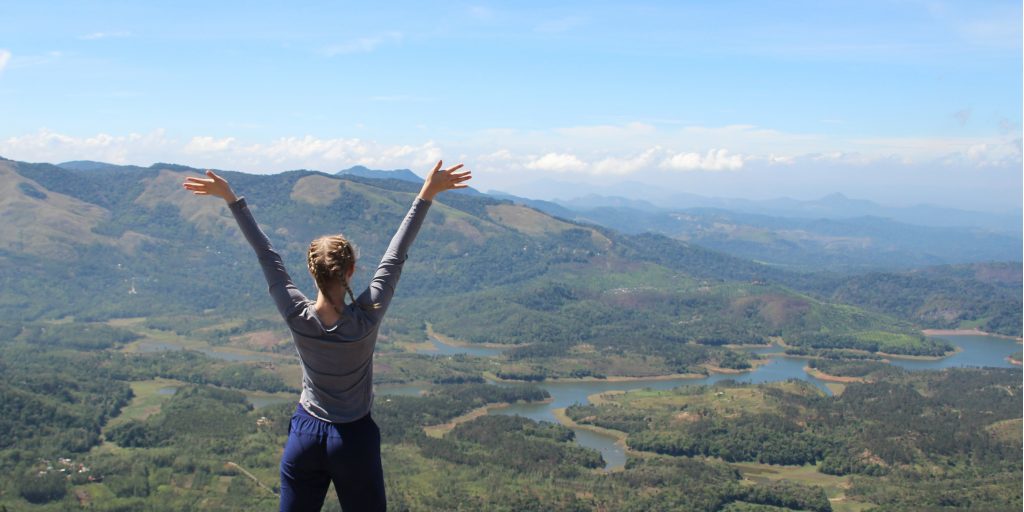 Volunteering will sweep you off your feet in a completely exhilarating way. Days will fly by, jam-packed with daily activities, group meals, and meeting new folks from around the world. Taking the time to write down a few things that you personally want to get out of the experience means that you will stay present with your own intentions as well.
What skills do you want to learn?
Where do you want to go exploring?
Who do you want to meet and get to know?
Take a moment to check in with these from time to time so that you don't lose sight of why you came in the first place.
During the experience
6) Talk to anyone and everyone
Volunteering involves a great deal of growing, learning, and exploring. If these are key goals for you, make sure you put effort into connecting with the people around you.
Talk to your fellow volunteers, strike up conversations with store clerks and engage with the staff who work alongside you on your project. The more that you open up, the more you will learn about the world around you.
7) Remember to be flexible
Inevitably, you will have goals and expectations for the project you are joining, but each day will be its own experience. Some days will present you with experiences and conversations that far exceed anything you could have expected.
On the flip side, some days will be slow and plans might fly out of the window. Remember that your experience is comprised of all these ups and downs and that each moment teaches you a bit more about the people you are working within, the community that is hosting you, the challenges they face, and your own capabilities.
8) Take care of yourself
This might sound obvious, but when your external world is so stimulating, it can be hard to remember to take care of yourself. Eat well, hydrate frequently, sleep regularly, and shower daily (both for your benefit and those around you)!
• Eat well.
• Stay hydrated.
• Get enough sleep.
• Mind your personal hygiene (both for your benefit and those around you)!
9) Take a bit of time to experience things on your own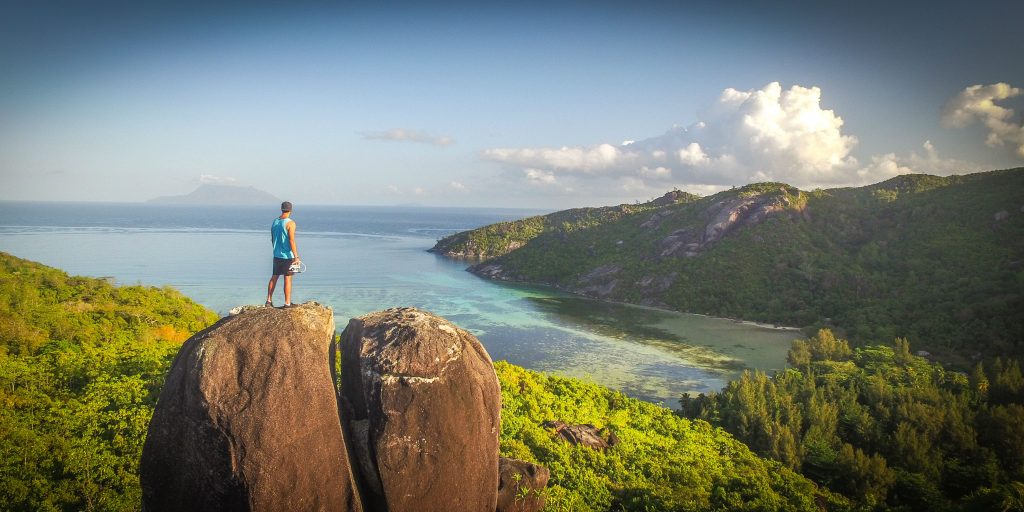 Volunteering means meeting new friends. Inevitably, you and your new friends will have a lot in common. You will want to spend a lot of time with them, and you should. However, don't forget to go on walks by yourself, and take time to process things on your own accord. Sit solo in a coffee shop and watch the world go by: letting your thoughts brew completely uninterrupted.
10) Find your own way of documenting the experience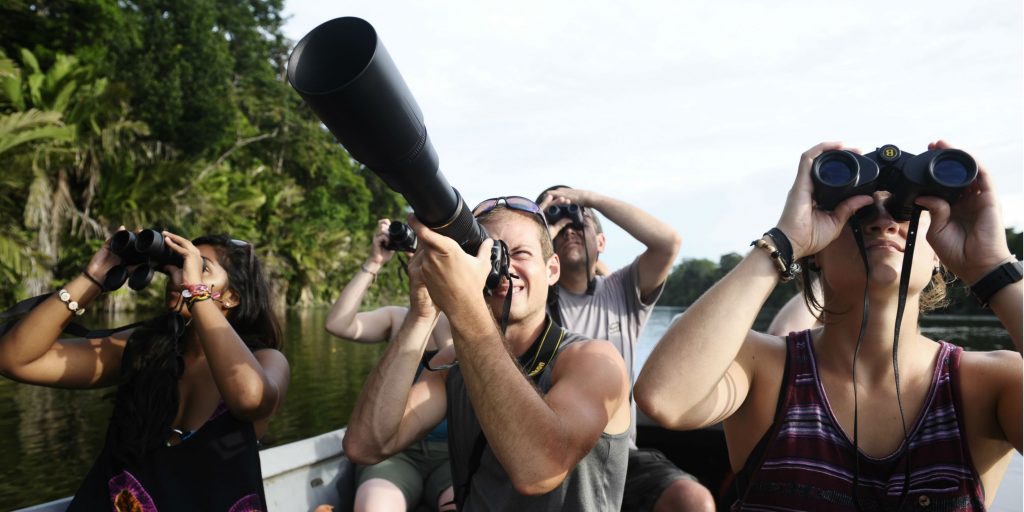 Some of us write, some paint, some of us photograph, and some record video. Whatever your preference, make sure that you take some time to record, and process what you are experiencing. Not only will it help you interpret your experience, but it will also help you to explain your learnings to friends and family when you are back home.
Follow these simple suggestions and the transition into your volunteer experience is sure to be a smooth one.
Find out more about GVI's international, award-winning volunteering programs and internships. Choose one of our community development, teaching, women's empowerment and conservation projects worldwide.