Expo Volunteering in Silana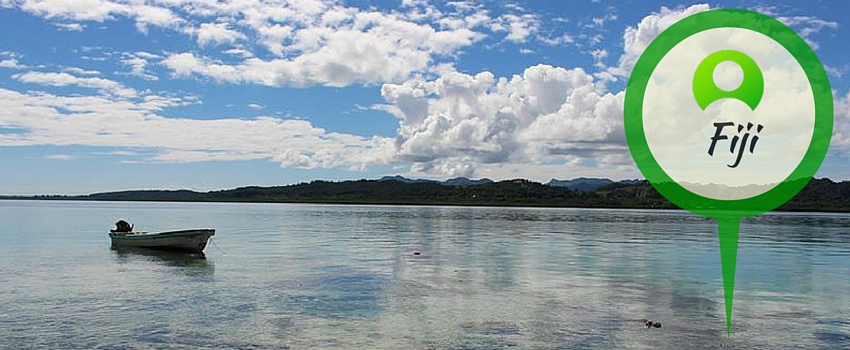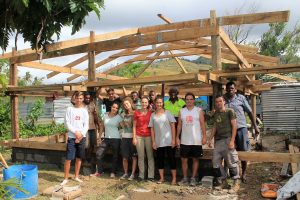 Our stay at the GVI base in Silana village was very much like a home away from home meets camp experience. Our expedition project team worked independently to execute a variety of  jobs around the village. This included but was not limited to ploughing land to build kitchen gardens, sowing and watering seeds, construction projects from constructing houses to recycling points. Altogether, you could see the support brought to the community flourish by way of these projects; the appreciation felt and generously expressed by the villagers is a testimony to the value of this work.
In terms of volunteer life, A 8-3 schedule allows for free time and rest. During this time you're free to spend time with your Fijian family and engage in games with the children of Silana. It is as authentic an experience as you can get. At the end of the day, meal time with your fellow volunteers and staff allows everyone to reflect on a part of the day you're most grateful for. Within such a culturally diverse immersion you have the ability to interact with people from drastically different backgrounds, those whom soon become your everyday peers and co-workers. A fun way to expand your horizons, try new things, and become more culturally aware across field activities and community project.