We live in an interconnected world, with a growing focus on becoming more globally-minded.
Many organisations and universities refer to this phenomenon as enhancing "global citizenship", or creating "global citizens", and encourage a variety of international activities. 
These activities include: volunteer experiences, international internships, gap years, or international service-learning programs.
What is a global citizen?
A global citizen is an individual who is aware of the world and has a sense of their role in it. 
They respect and value diversity, and are knowledgeable of and work against social injustices. Global citizens participate in communities at all levels (from local to global) and take responsibility for their actions and beliefs.
To become a global citizen, you will have to be creative, flexible, dedicated and proactive. Global citizens take an active part in the emerging international community and are committed to helping build this community's values and practices.
This will mean developing skills related to problem-solving, decision-making, critical thinking, communication and collaboration. These five skills are becoming more and more essential to success in the workplace, as well as life in general, and cannot be developed without active, self-directed learning.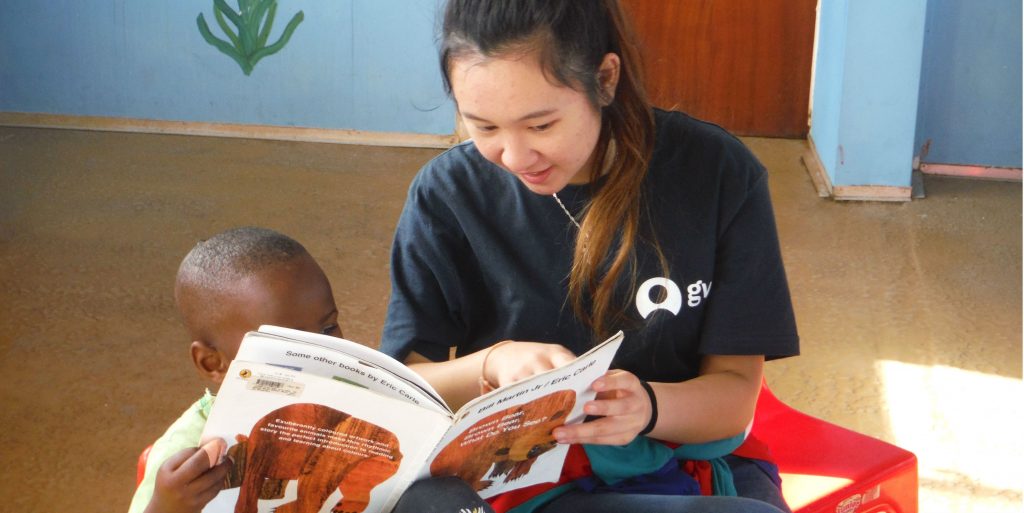 Why become a global citizen?
Global citizenship is becoming a widespread topic in higher education. This is because it deals with issues of global interdependence, diversity of identities and cultures, sustainable development, peace and conflict, and inequities related to power, resources, and respect.
The movement of ideas and cultures through media and technology is growing, international politics and international relations create systems in which we all live, and environmentally we are all responsible for the health and future of the planet.
This means that 21st-century students will require adequate preparation, so that they may succeed in this quickly-developing world, both professionally and personally. 
Universities therefore seek to "internationalise" their campuses by increasing international exposure to their students.
How to become a global citizen
Now that we've discussed what global citizenship is and why it's important, let's take a look at how you can become a global citizen with these seven steps.
1) Get inspired
Find yourself a world map and collect books on places you would like to visit. These can include both fiction and nonfiction, language, or geographical books.
Finding your passion and keeping yourself inspired by the breadth of different countries and cultures will give you the motivation to learn and integrate yourself more into the global community.
2) Get educated

Take global education courses at your high school or college, and build your knowledge base for international happenings. Courses involved with leadership, business or community engagement are especially helpful. 
Volunteer to organise an "International Day" at your school, join whatever international clubs exist on campus, and get creative and involved!
3) Get hungry
Eat at different traditional restaurants and make strides to learn a language. Get to know the owners of the restaurants. Where are they from? What are their stories? 
Buy a cookbook and try to learn about a different culture's cuisine. You can even make it fun and have themed parties where everyone brings a specific dish and try to speak only that language throughout the dinner party.
4) Read more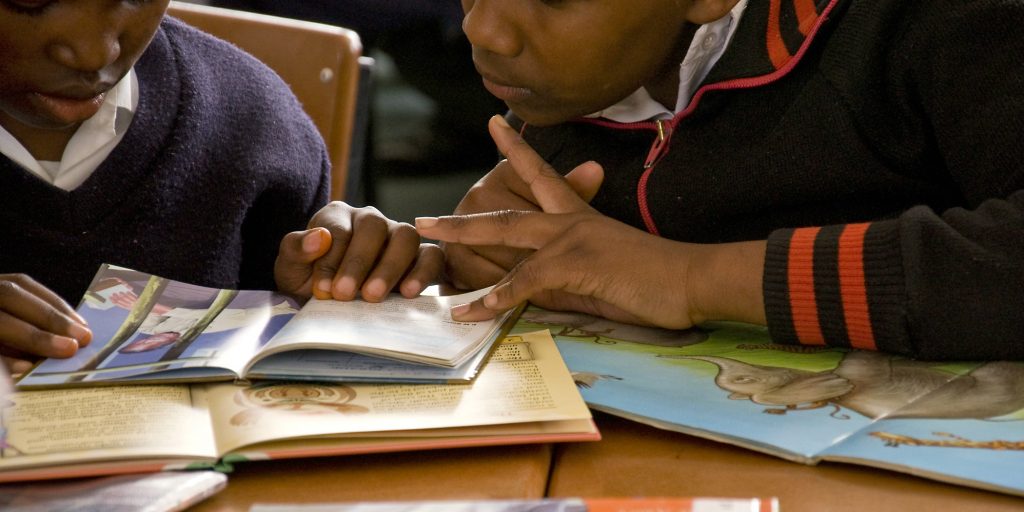 Read globally-minded magazines and pay attention to international news to get better informed about, and keep up with, current events at places you would potentially like to visit. 
This increased exposure will help you narrow down your focus, and provide you with a knowledge-base for global trends.
5) Go abroad
Find programs that allow you to study and live abroad, perhaps even with an internship component, for increased mentorship and skills development. If these opportunities include a language-learning option, even better!
Interested in international careers? This kind of international experience is critical for your success. It's important that you carefully consider and reflect upon your experiences, to deepen your understanding of and integration with the experiential material.
6) Make friends

During your time domestically, you can find ways to establish cross-cultural friendships or relationships on campus, with exchange students, etc. 
If possible, find an international pen-pal (or an email pal, or WhatsApp pal) and exchange perspectives. This is a good way to prepare for a trip abroad too!
7) Become a leader
To develop your abilities, begin to organise or lead international travel groups. Plan your own trips, and coordinate group travel and study options with your peers. 
You can also get more involved with the international community on a wider scale. Attend international conferences, participate in international internships, and continue to read up on cross-cultural skills in the work environment from trusted sources.
Plan for your future as a global citizen
The more internationally involved you get, the better equipped you will be with global skills for future career success. It's important that you stay plugged in, as international trends continue to expand and shift.
Don't forget to let your interests guide you! Nearly every topic of academic study can include and benefit from an international component, and can help you become a more global citizen.
Feel ready to start making an impact difference? Find out more about GVI's international, award-winning volunteering programs and internships.