5 Ways To Handle Reverse Culture Shock
By Jenny Clark
3 years ago
You've just set foot back home. You're excited, you're home, you're…feeling odd? Confused? Depressed? You're experiencing reverse culture shock.
What is Reverse Culture Shock?
Reverse culture shock, also called re-entry shock, happens when you return from an extended time abroad (e.g. a gap year, a volunteer abroad trip, and internship, or a service-learning program) and struggle to re-acclimate to your once familiar surroundings. It may not happen immediately upon arriving back home, as there will likely be a "high" associated with seeing family and friends, eating your favorite foods, and seeing familiar places again.
Eventually though, you may begin to question yourself and your experiences. What does it all mean? How does it fit within your life, now that you're back? You have changed, and you will likely begin to see things around you in a much different light.
      Further Reading: 6 Ways To Deepen Your Travel Experiences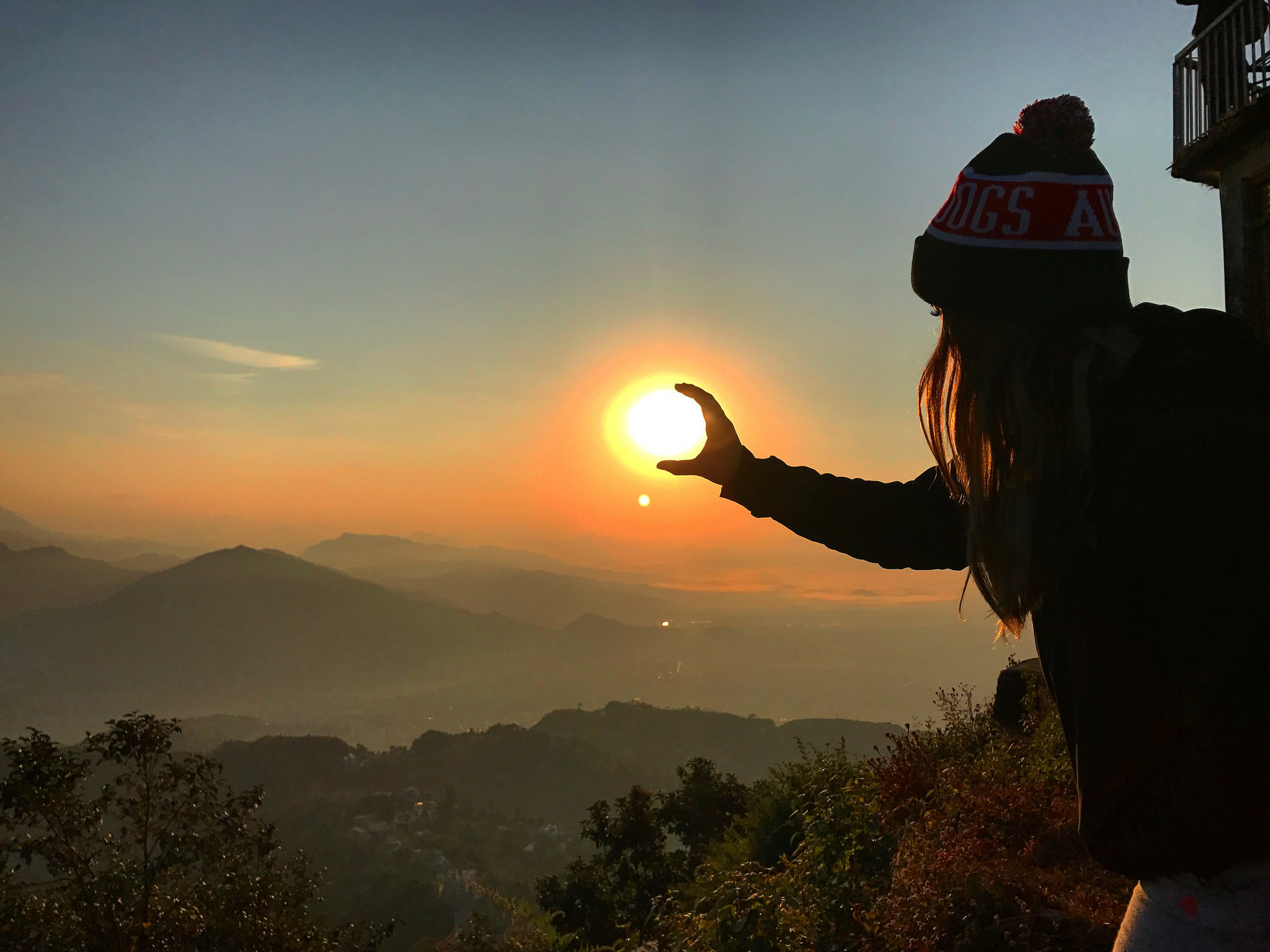 How To Define Reverse Culture Shock
Reverse culture shock is similar to normal culture shock in that it is a psychological process of acclimating to your surroundings. You've done it once, when visiting a new culture, and now you have to re-acclimate to your home. While it isn't "new" necessarily, it is still a disconcerting reality that can fill you with new realizations, often about yourself and your own culture.
Reverse culture shock can be very similar to normal culture shock because it can teach you about your habits, your perspectives, and help you understand how they have grown or changed during your time abroad. This can also be a prime time to get out a piece of paper and jot down some helpful notes on the skills you've gained while abroad, for future resume reference!
      Further Reading: One Skill Every 21st Century Student Should Have and How to Get It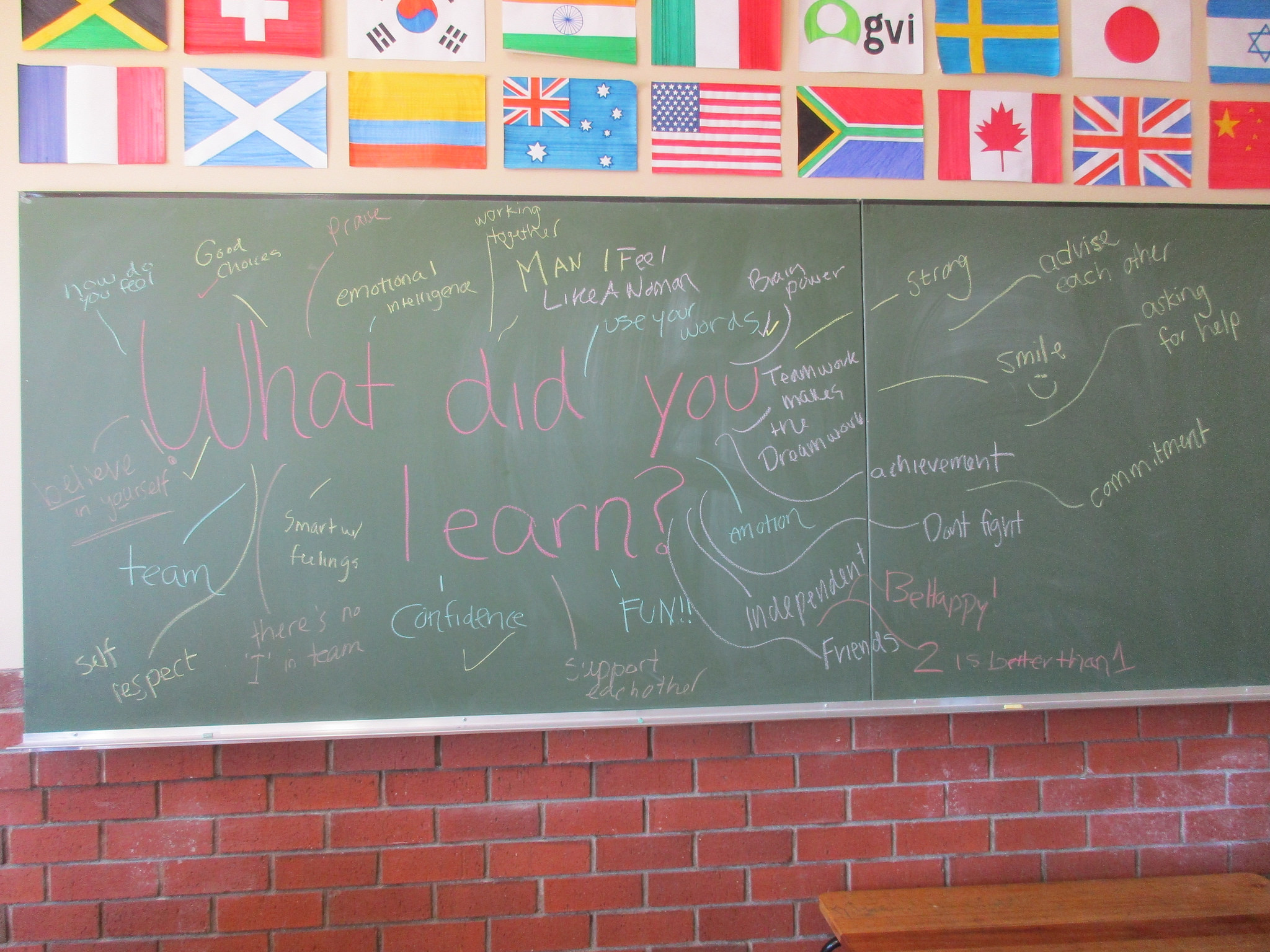 Symptoms of Reverse Culture Shock
When you return you may feel somewhat alienated. You have had experiences that people who stayed home will struggle to understand. You are excited, changed, and you want to share; but your pictures and stories may not land with them in the same way as you feel them. That's ok! It's natural. It's hard for your friend group or family to identify with experiences they have not themselves had.
It may feel uncomfortable for a little while, but again, it's all part of it. The discomfort and disorientation of these days can help you plan your future. You can reflect on how far you've come, what you've learned, and where you want to go now that you've had these life-changing experiences.
      Further Reading: 7 Steps To Become a Global Citizen 
How To Deal With Reverse Culture Shock
You can take these 5 steps to deal with reverse culture shock when you return home.

1. Communicate
Talk with your friends and family about your experience and the direction you want your life to go. If they love and support you, they will accept and work with you to achieve your goals, not hinder them. If you need time and space to process something, tell your close ones!
2. Stay motivated
Keep working on yourself, and keep the lessons that you've learned during your time abroad close. Some of it may sting, or be difficult to work through, but don't worry. Nothing worth having is easy to get! You will arrive to a point of understanding so long as you work at it and give yourself space to work through it.
3. Be patient
This is a process, one with emotional undertones, so it may take some time for you to work through. You will slowly overcome and work through whatever challenging feelings you may have and will eventually integrate them into your life at home.
4. Keep connected
Keep in touch with people you met while abroad! Ask them how they're doing, if they're still traveling, what they're up to once they return back home. Practice your writing skills and find a pen-pal! Join an alumni program if the organization you went abroad with has one. Email your program mentors for advice on schooling and career development moving forward – they're there to help you!
5. Stay adventurous
>Make new friends, join different clubs, find new things to do in your familiar city. You can construct mini-adventures for yourself so you stay engaged with your surroundings and keep motivated for your next steps in life.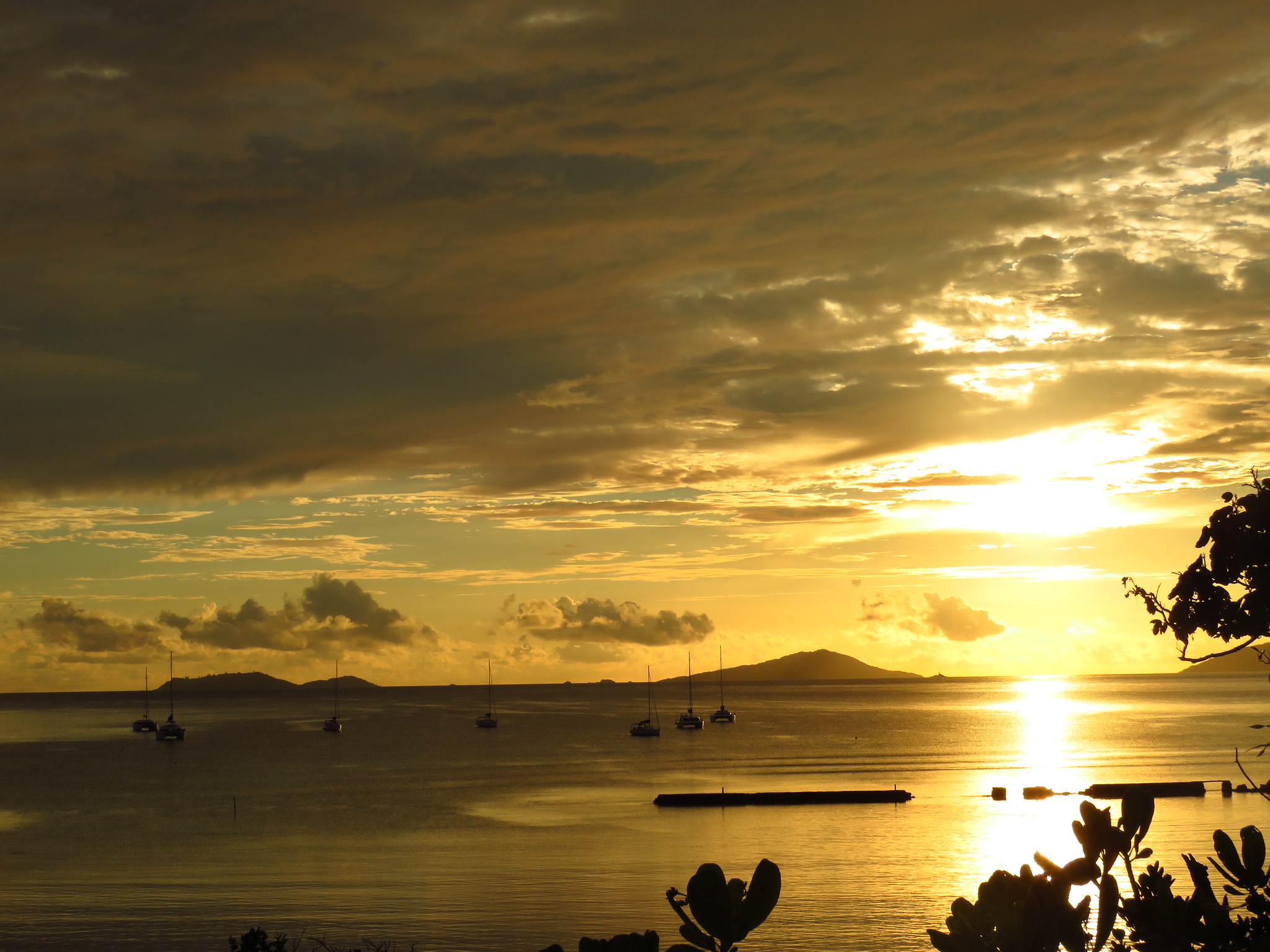 How Long Does Reverse Culture Shock Last?
Remember that everyone adapts differently, and just because you feel great one day and worse the next does not necessarily mean you are regressing. It is a process of ups and downs, and you may even feel pangs of reverse culture shock weeks after you return (perhaps walking by a new Thai restaurant that reminds you of your time in Bangkok, or by watching a new film that just came out on South Africa, etc.). 
Regardless of how long it lasts for you, don't worry – it won't last forever. Use this time as an opportunity to think about your time abroad, and how you want to structure your future around your newly gained skills and knowledge.
Also, just because you now have a new set of skills doesn't mean your old ones are unnecessary, or that you can't integrate the new knowledge within the old. You can, and you will!
      Further Reading: 3 Key Reasons Why International Experience Is A Career Must
Feel ready to start making a difference? Find out more about GVI's international, award-winning volunteering programs and internships, and choose from community development, animal care, teaching, women's empowerment, and conservation projects worldwide.