Make a Difference with GVI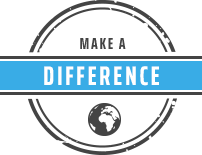 Our projects are centered around making a positive impact. An experience with GVI is one that creates positive change and inspires students to continue making a difference with a deeper sense of global engagement.
We are driven to provide a sustainable, positive impact, alongside both our local project participants and our global partners. Using the United Nations Sustainable Development Goals as a framework, each project has long, mid and short term objectives that are defined with each local partner. By working within these parameters, we ensure we are making the biggest difference possible, for all parties involved.
Our partnership with GVI has allowed us to expand our program of safeguarding at risk children in Mexico
The UN Sustainable Development Goals
Click on any of the below icons to view our worldwide impact on that specific United Nations Sustainable Development Goal!
Each project has long, mid and short term objectives, defined with each local partner, that are set by using the United Nations Sustainable Development Goals (SDGs) as a framework.
Each participant will learn about these objectives and the steps being taken towards their success, in relation to their specific project, as well as in a broader, more global sense. Our aim is to empower each participant, for them to learn about local and global issues and the United Nations SDGs, and for them to take this knowledge home and continue making a difference, and working closer to our mission.
Renowned Field Partners
Since 1997, we have worked with a whole range of internationally renowned organisations. Some of our key, current international partners and beneficiaries include Save the Children (Mexico), The Red Cross (Fiji), The Endangered Wildlife Trust, Government Ministries for the Environment, Youth and Education (in various countries), and the South African National Parks Board.
Long-Term, Local Partners
GVI supports both international and local charities, non-profits, and governmental organizations around the world, and works with local partners on-the-ground, year-round, in each of our bases around the world, to ensure that we are targeting the needs of the local communities. Through financial support, international recognition, and participant support we work together towards achieving mutually-beneficial long-term goals.
Knowledge of Global and Local Issues
Our project participants will enhance their global citizenship and intercultural competency by learning about the United Nations SDGs and applying it in a project-based setting. Our programs incorporate learning into an international experience to inspire a lifetime of engaged citizenship, an international outlook, and intercultural fluency skills.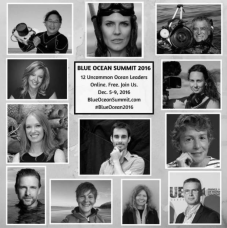 GVI Director of Programs, Daniel Ponce-Taylor speaks at the annual Blue Oceans Summit 2016.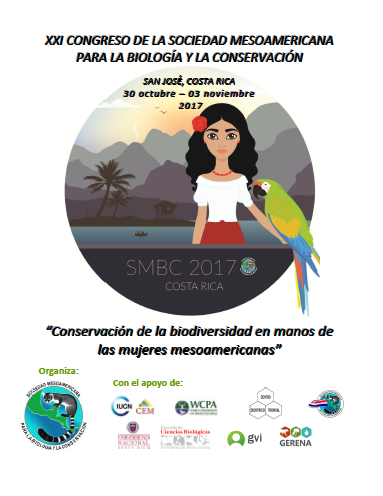 Conference - Costa Rica
GVI are on the organizing committee for the Mesoamerican Biological and Conservation Society Conference 2017 in Costa Rica
The GVI National Scholarship Program
GVI runs National Scholarship Programs (NSP) worldwide to enable and fund local nationals to participate in our programs and receive all relevant training. Aimed to enrich local capacities and provide unique opportunities for local youths, the NSP enables individuals to gain valuable practical experience in marine/terrestrial monitoring techniques, teaching or community development skills, among other areas.
Over the last 19 years, we have seen many Scholars go on to work for GVI or select partner organisations, or continue on with their education.
Read Kutullo's inspiring story!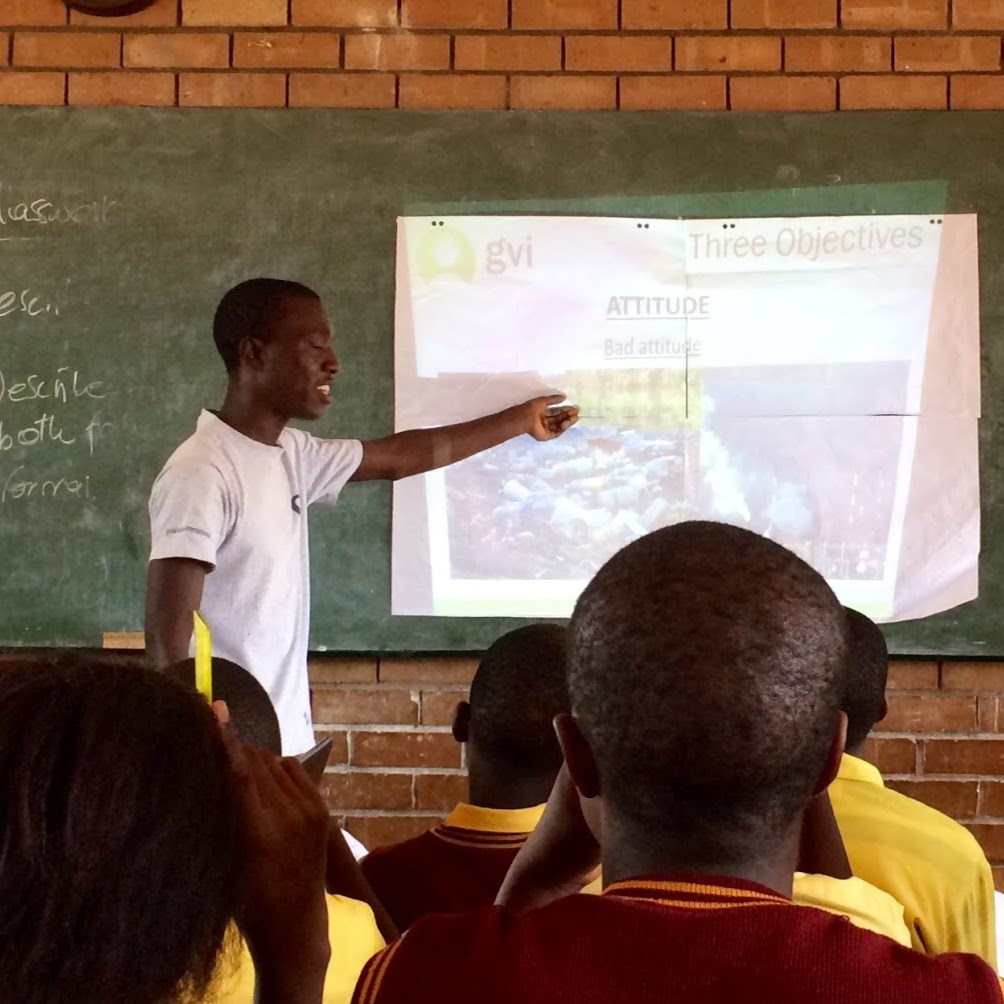 I grew up in a small rural village called The Oaks, went to school there and that is how I knew about GVI. I was about 12 or maybe 13 years old when GVI visited our school Diphuti Primary School to teach us about wild animals. We took part in a competition, and we had groups competing for a research drive at Karongwe Game Reserve with GVI. Fortunately enough my group won and we went for a drive. After that I never looked back and have always wanted to be involved in wildlife and also in community development.
After high school I went to volunteer at Daktari Bush School and while with them got a bursary to study Environmental Education at the South African Wildlife College. When I finished I told Daktari that I actually wanted to work with wild animals. Daktari had partnership with GVI and got me in touch with them, and I was offered a three month scholarship with GVI. I could not believe my eyes!
My time at GVI was amazing. I did my guiding qualification while I was there and just soon after that I was offered a job as a research assistant, and after a year I was offered to take charge of the community project that we run, and am now enjoying every moment of it and still developing the project!
Hear what our partners have to say!
Since 2012 'Coastal Jaguar Conservation' has been working in partnership with GVI at their 'Jalova Biological Research Station' in Tortuguero National Park, Costa Rica. This collaboration aims to monitor the jaguar (Panthera onca), other wild felids and their prey species populations in an effort to support future management plans for the area.Some of the main aims of the project are to assess jaguar population trends in the coastal habitat of the Park, study the predator-prey interaction between jaguars and the four species of marine turtles (Chelonia mydas, Dermochelys coriacea, Eretmochelys imbricata and Caretta caretta) that nest in Tortuguero beach, as well as to describe the social and feeding behaviour of jaguars as a result of this interaction.
The partnership with GVI has been of great benefit to the project, and collaboration efforts such as this one are essential in supporting conservation efforts in the area, with each partner bringing their own unique strengths and resources to the project.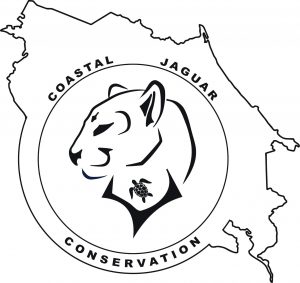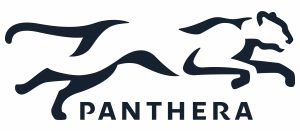 GVI and Coastal Jaguar Conservation have joined efforts with the 'Wild Cat Genetic Program' of Panthera to gain a better understanding of the jaguar population in Tortuguero National Park, Costa Rica. Since 2012 jaguar scats have primarily been collected, but recent advances in genetic analysis techniques have allowed us to diversify into the collection of saliva samples from the carcasses of marine turtles predated by the jaguar as well. This information will be essential for future management plans, and to secure the conservation of this emblematic species throughout its geographic range.

"GVI's presence at Jalova generates a positive effect in many ways. The rangers around the station learn from GVI staff whilst they generate information for the national park management (aquatic birds, reptiles, amphibians, turtles, etc). With GVIs help, it's easier to achieve Tortuguero's National Park goals"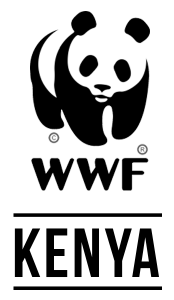 GVI's research and conservation has been of great benefit in raising awareness and providing data towards the conservation of marine mammals in Kenya. By providing WWF Kenya marine programme staff with training and scientific advice we have been able to get a head-start in our current efforts.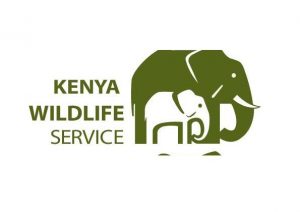 GVI's Research Programme has been instrumental in the research-based management efforts of KWS such as; the ecological basis for the KWS Shimoni area long term management plan, the protection of marine wildlife by awareness raising and education such a tour-operator workshops and primary school level environmental education and the coordination of primate and marine mammal research along the Kenyan coast. Besides, GVI actively collaborated with KWS to produce dolphin watching code of conduct for dhow operators so as to enhance sustainable tourism.
I would highly recommend GVI as a partner for any conservation and wildlife management focussed organisation and in addition a platform for development of nationals in developing countries.
I would like to thank the GVI Water Security Project for reaching out to help communities where they are most vulnerable and where it matters most.

GVI's dive safety standards are exemplary.
GVI through their very well structured volunteers program has supported WWF to disseminate the whale shark tourism good practices campaign.

We choose GVI to help us run our volunteer program due to their field structure and excellent reputation.